If you feel like you have seen most of Venice's main island, you can plan nice trips to the surrounding islands. Burano, Lido or Murano are only a boat-ride away.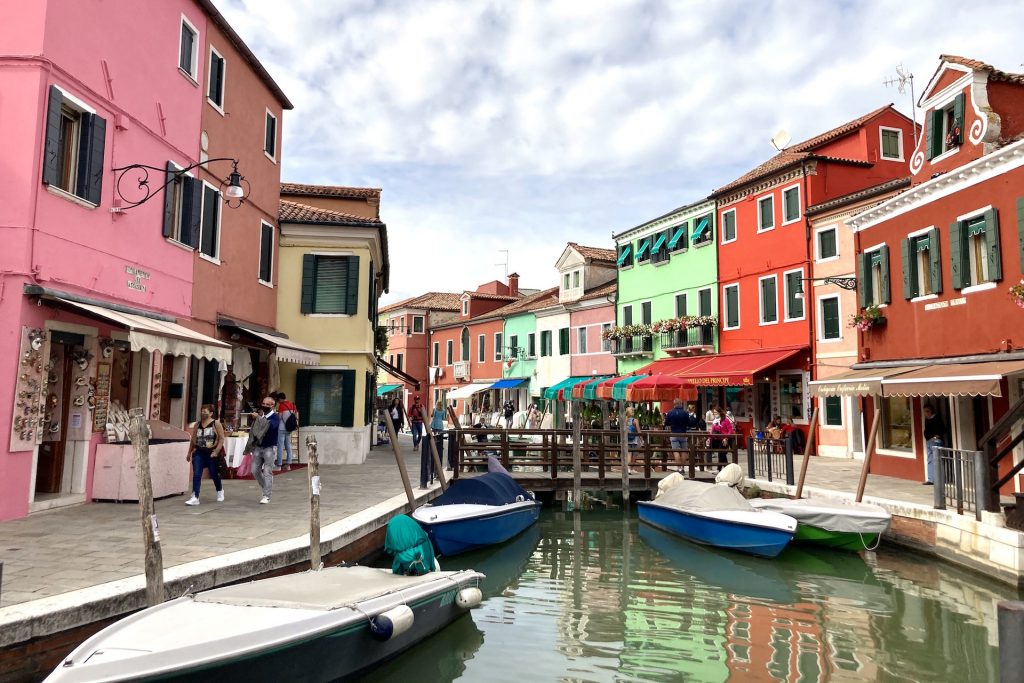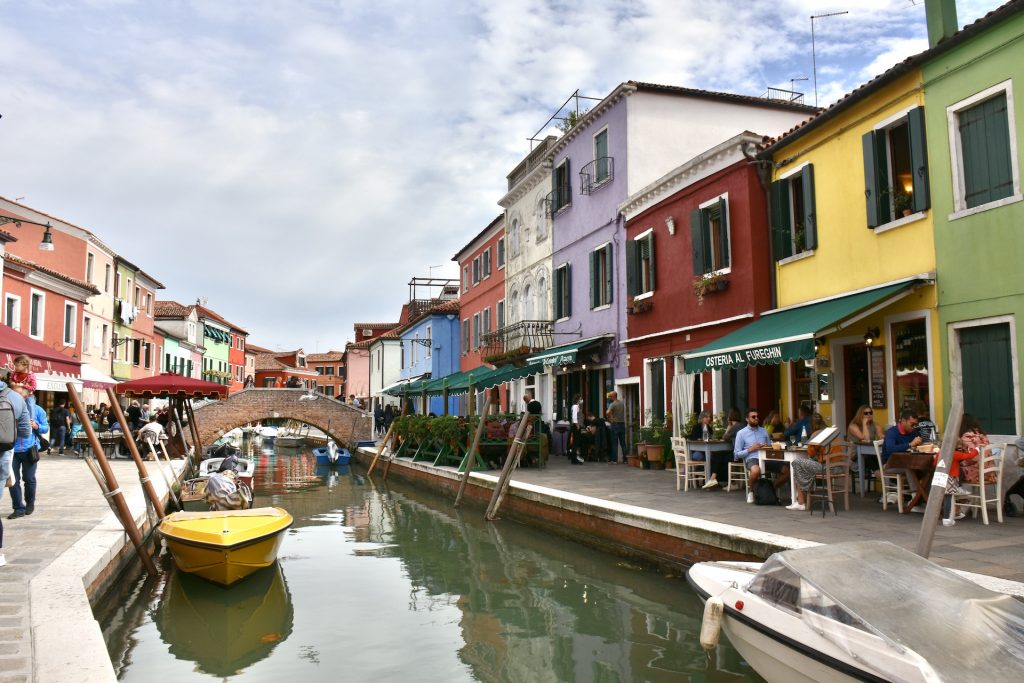 Burano
The small island famous for its brightly colored houses can be visited during a lovely half day trip. It takes about forty minutes by vaporetto line number 12, you also get to see the islands of Murano and Mazzorbo from the boat.
Once in Burano, simply stroll along the canals or the waterfront from where you can see Venice and explore the small alleys. A nice cafe right at the waterfront is Pic nic on Corte Novello. Take pictures of the sweet colorful houses, taste the traditional cookies at Panificio Pasticceria Garbo or have a leisurely lunch at Trattoria Da Primo.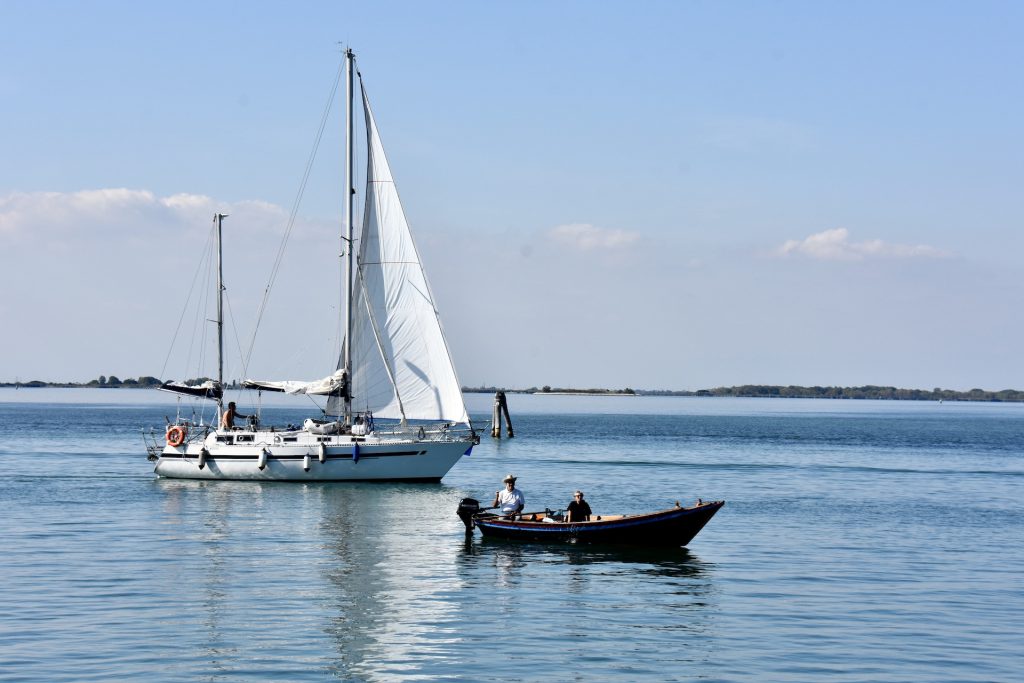 Lido
The small island Lido is famous for the Venice Film Festival and its beaches, but it's also a nature reserve and can be best explored by bike. There are several vaporetto boats going to Lido, for example number 1, 5.1, 5.2, 6 and 14. On the main street, Granviale Santa Maria Elisabetta, you can find restaurants and shop but also the small bike rental Lido On Bike. Just cruise along the waterfront or straight ahead the main street where you find the beach just a few minutes away. Here you find everything from costly beach clubs to free sections. Especially in hot summer, you can spend a refreshing, leisurely day here. You can also visit the place where the film festival takes place, the Palazzo del Cinema and Grand Hotel Excelsior with its eccentric architecture. The small village Malamocco is a sweet colorful place with a few small bars and trattorias for a perfect lunch break. From Lido you can also take a ferry to the neighboring island of Pellestrina.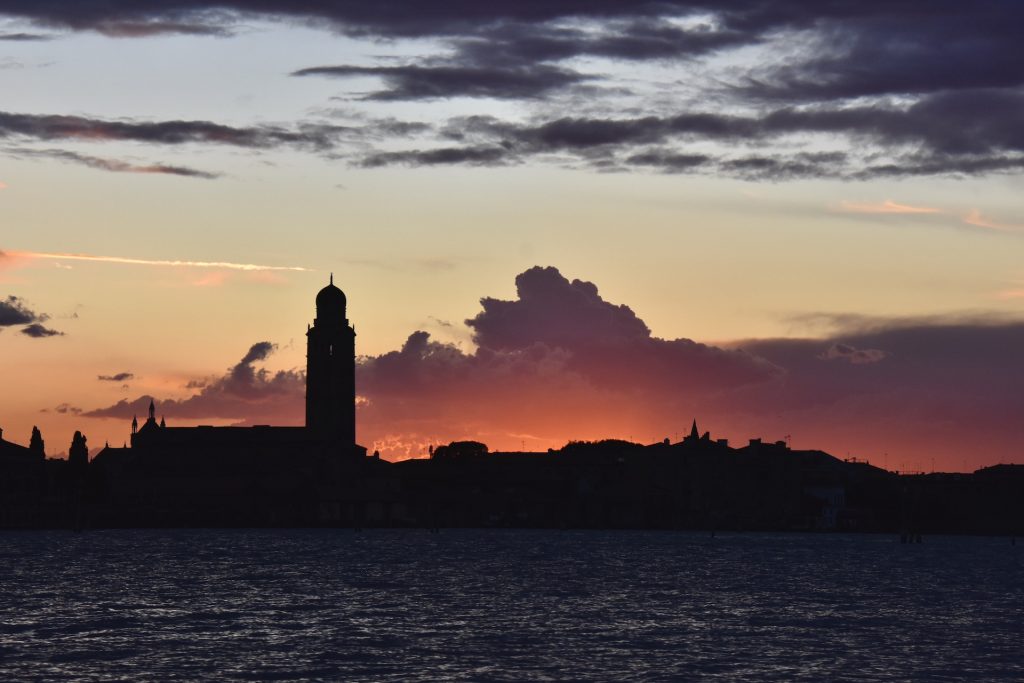 Find all the important information and tips about the rest of the Venice neighborhoods here and here. There are more travel guides for destinations in Italy, the most beautiful country! Read about the islands Panarea, Salina, Stromboli and Vulcano, Sicily here, here and here, Puglia here and here, or the amazing Amalfi Coast and Capri.