On the other side at the Ionian coastline you find Gallipoli. The compact fishing town is situated on a small peninsular and is a real gem. Walk along the Riviera Sauro around the city walls or discover the historic sites and alleys. The Osteria Del Vico in Gallipoli serves simple delicious fish dishes and Ristorante La Reggia, located directly at the sea a few kilometers north of the town has great views over the ocean.
Also, the small town is famous for being a great party hotspot so it's usually crowed during summer season, so you have to be patient when looking for a parking spot.
Drive north the coastline for about forty minutes and you will find some fantastic, Caribbean-like beaches with clear blue water and white sand, for example famous Punta Prosciutto or Campomarino.
Portoselvaggio is a small national park by the sea. It is nice to do a short hike through pine and eucalyptus trees and hop into the blue sea afterwards to refresh. You can also just park at Villa Tafuri and go to the beach Baia di Portoselvaggio. You wouldn't expect this area to be an elegant residential area but on the way to Portoselvaggio and Santa Caterina you can spot stunning estates and residences.
Located in the hinterland, right in the middle between Gallipoli and Otranto you find Galatina, a nice Salento town with beautiful baroque buildings and churches and a nice, local atmosphere.
At the very end of Puglia you find Santa Maria di Leuca, located at the most southern tip of the Salento. It's a nice town with many bars and party locations. It's also famous for its iconic tall light house.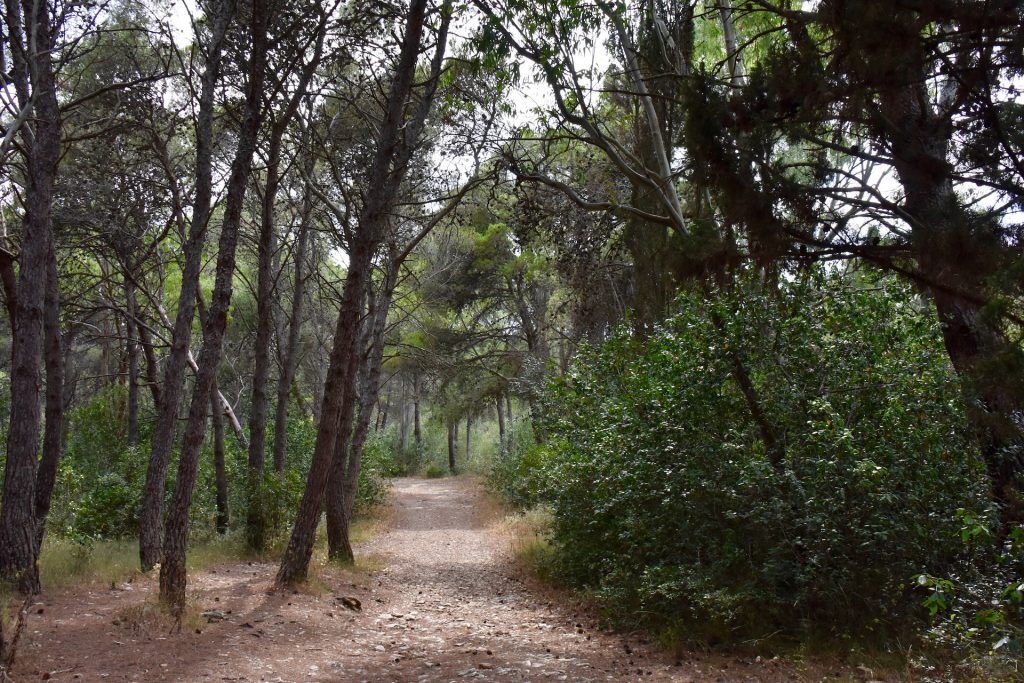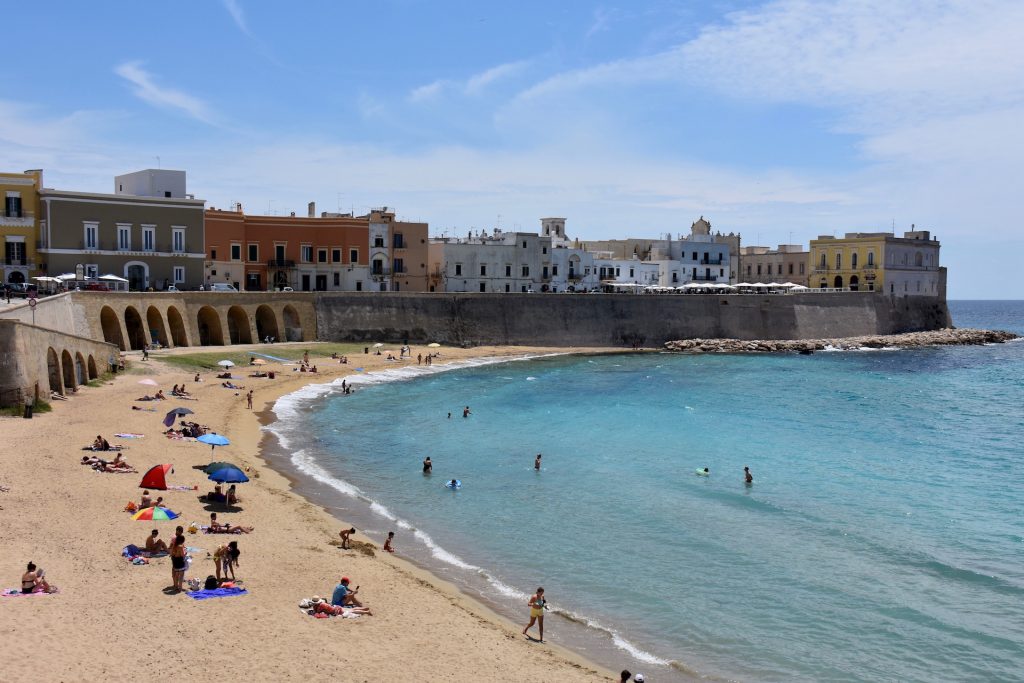 MerkenMerkenMerkenMerkenMerkenMerkenMerkenMerkenThere are so many more amazing destinations in Puglia and in Italy, find more tips and places in Puglia here, or see posts about the beautiful Amalfi Coast, Capri, Sicily and the Aeolian Islands of Stromboli with its volcano and the chick jet set island Panarea.