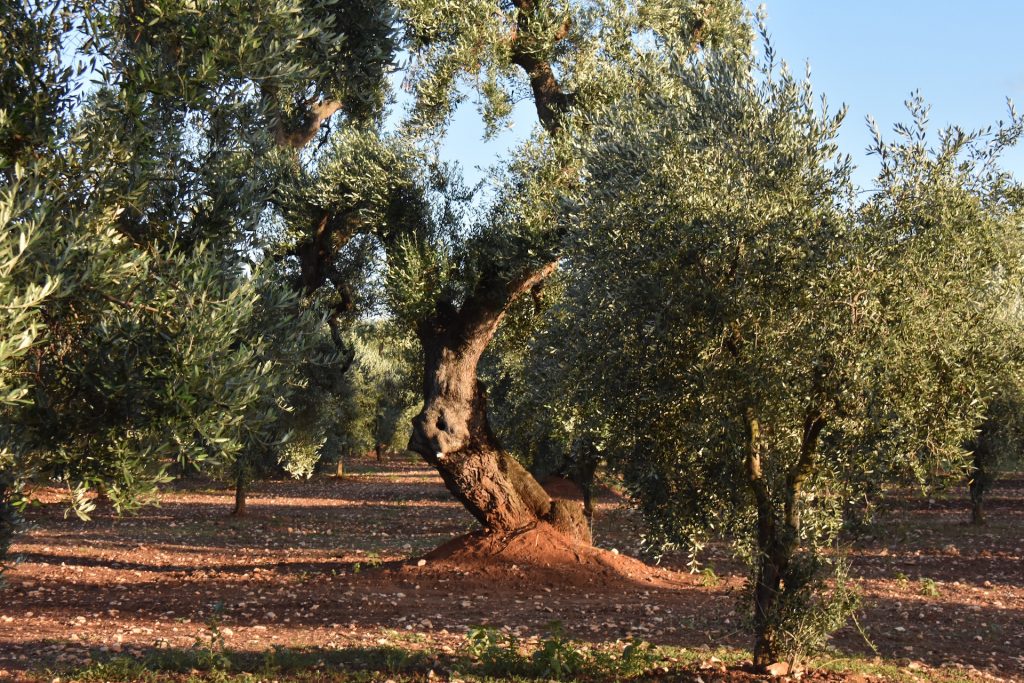 Martina Franca is another town with a historical old city center. There is a beautiful baroque church and a piazza where you can sit in the traditional Caffe Tripoli all day. It's also nice to wander through the winding alleys, discover small statues of saints, baroque cherubs or the oldest part of the city Rione Lama. Or go through the porta di Santo Stefano, one of the four gates leading out of the old town, into the newer part. There is a park and many nice shops like Simeone Assunta with Italian brands on Corso Messapia.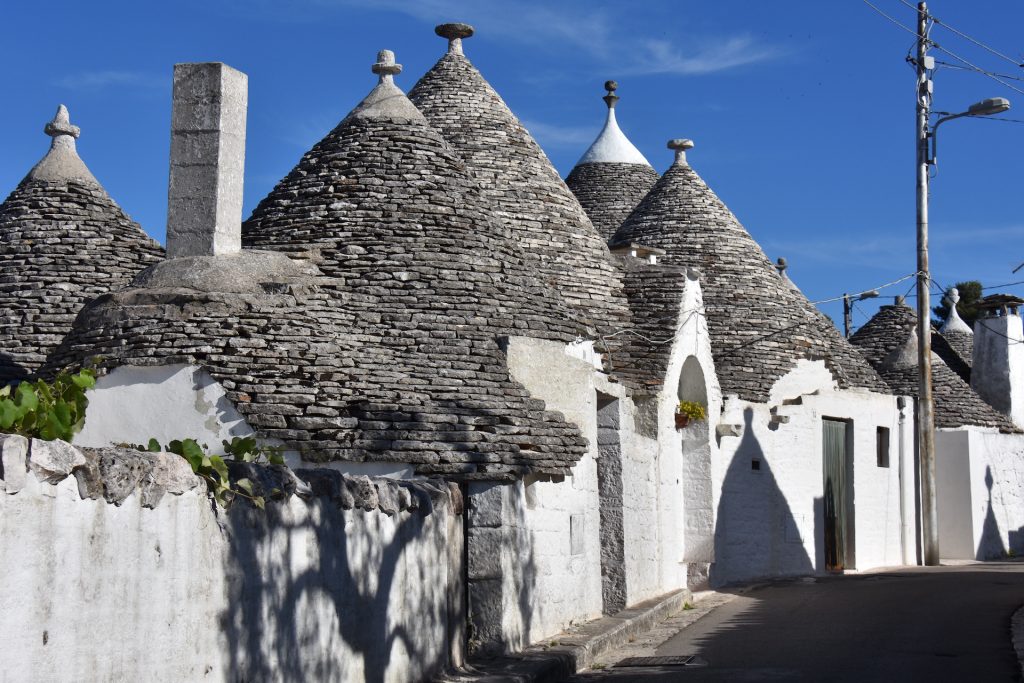 Grottaglie is an old town famous for its traditional ceramics. There is a whole neighborhood full of small workshops so if you're looking for a pretty and maybe useful souvenir you will find something here. Especially the splatterprint ceramics from Nicola Fasano are beautiful.
Francavilla Fontana is another less touristy but vivid town in this part of Puglia. Here, you get a sense of the everyday life in southern Italy, especially during the Passeggiata, the nightly evening stroll. Have a drink at Giba, the main cafe and bar on the Piazza and watch the people go by.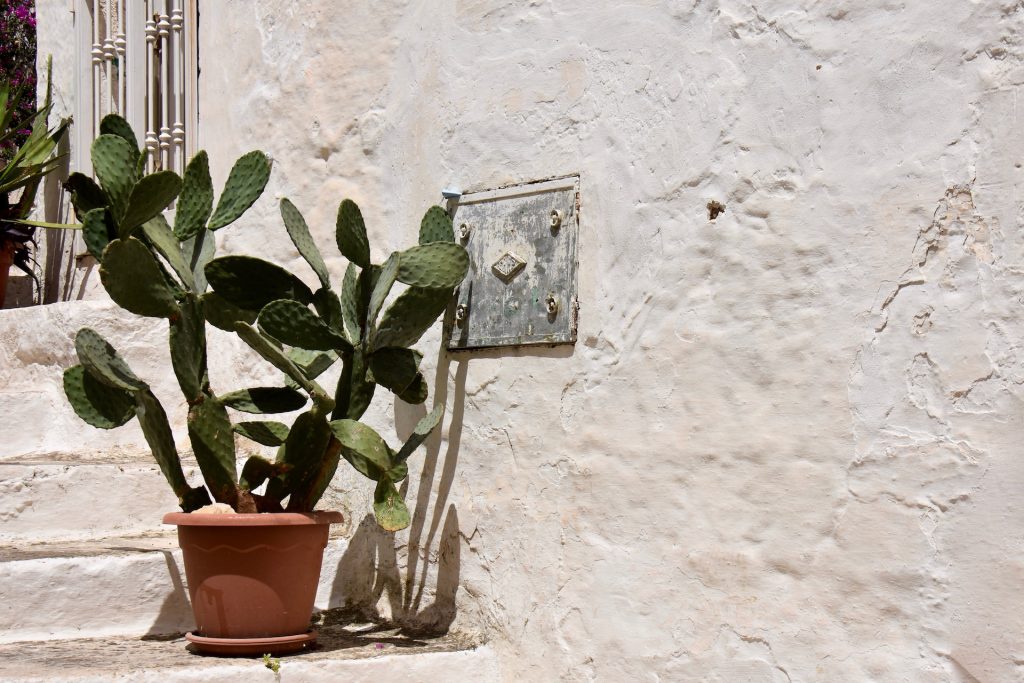 Savelletri is another little fishing town. In opposite to most of the touristy hotel villages in this area, Savelletri kept its charm and is a nice spot to spend a relaxed summer night. The fish restaurant Osteria del Porto right in the centre serves the freshest delicious fish. Or drive to Lido Bizzarro close-by for a fantastic seafood dinner. From here you can either go to the little beach town Torre Canne for lots of lively bars or drive to Fasano in the green hills and to the trulli villages like Locorotondo.
More recommendations
In Ceglie Messapica Cibus is a lovely restaurant with a nice patio, friendly staff and a delicious twist on the local cuisine. In Pascarosa you find the delicious small Osteria Da Micchio and the venue Giugra with pool, restaurant and live music. One of the best restaurants in Puglia is probably Osteria Gia Sotto L'Arco in Carovigno. Here, they cook with fresh and local ingredients and create interesting combinations in a welcoming familiar atmosphere. Cisternino is famous for its BBQ restaurants where you pick a meat at the counter and get it freshly prepared and brought to your table, for example at Zio Pietro.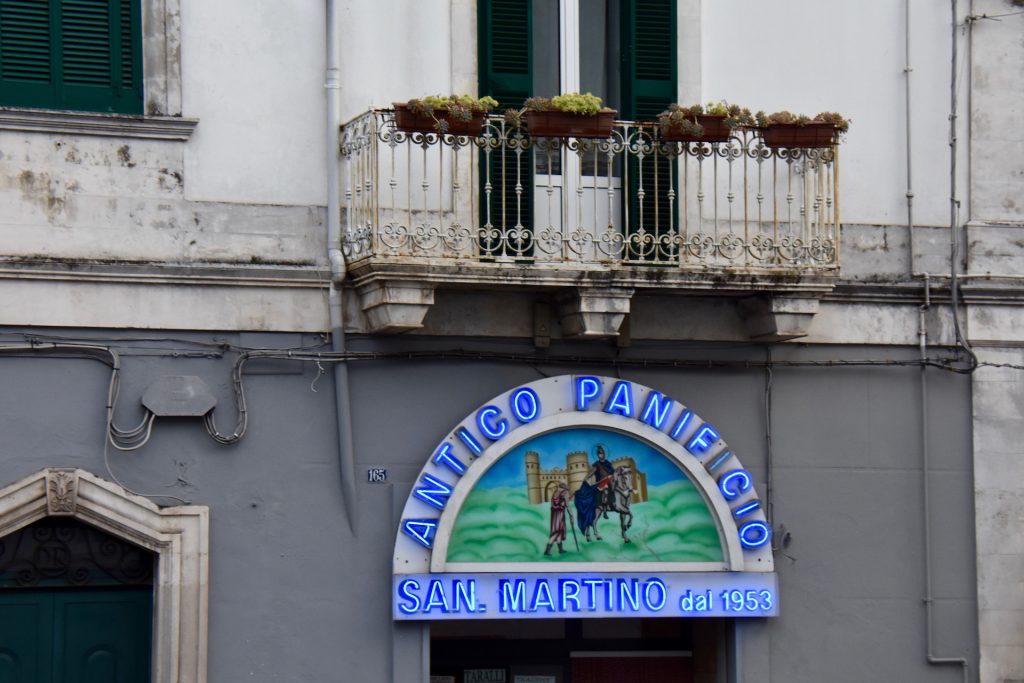 There are so many more amazing destinations in Puglia and in Italy, find more tips and places in Puglia here, or see posts about the beautiful Amalfi Coast, Capri, Sicily and the Aeolian Islands of Stromboli with its volcano and the chick jet set island Panarea.