The green region in northern-central Vietnam holds some of the biggest cave systems in the world, deep rainforest and a lot of the country's war history.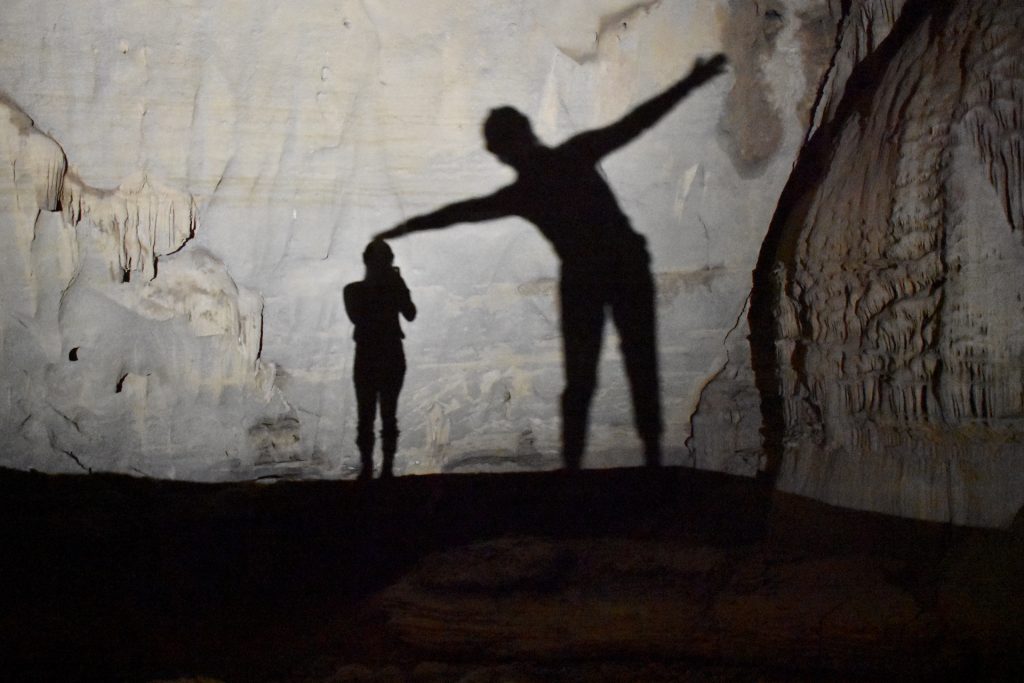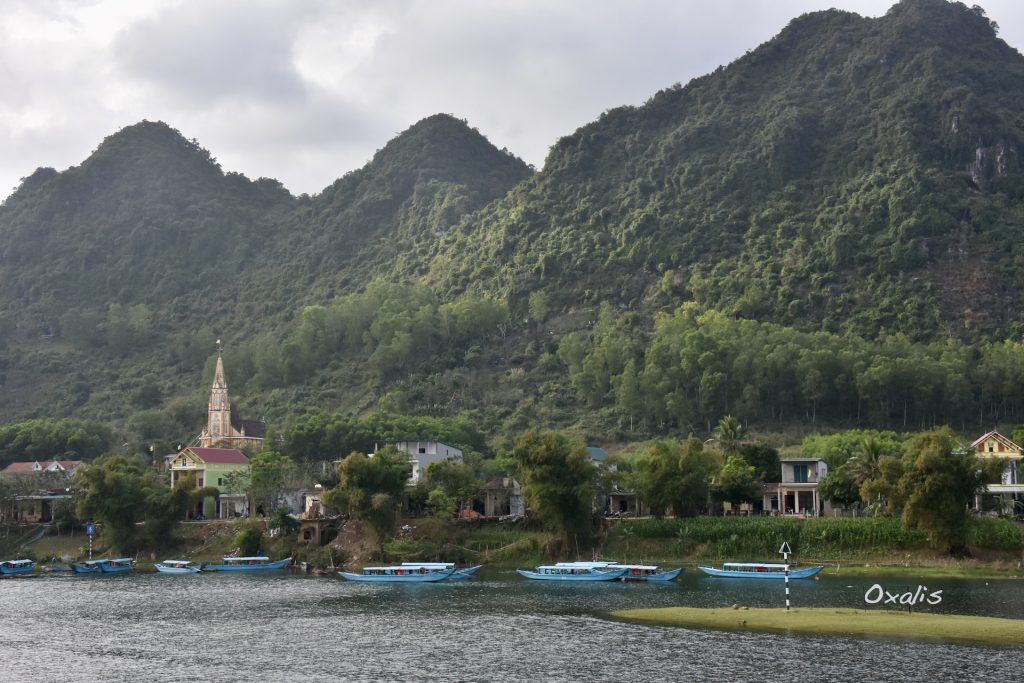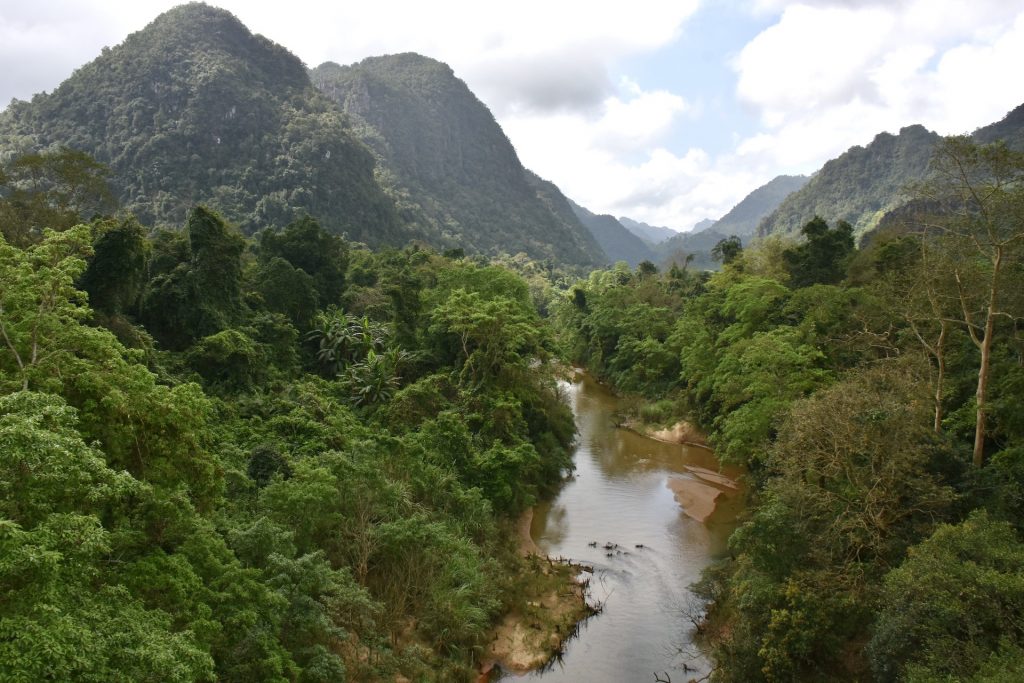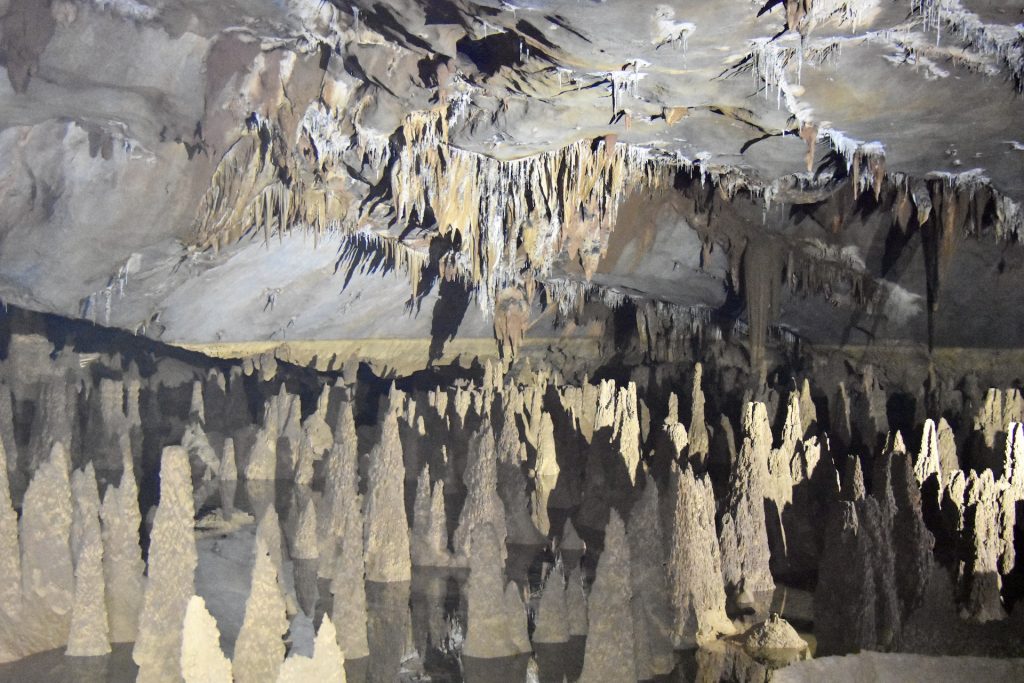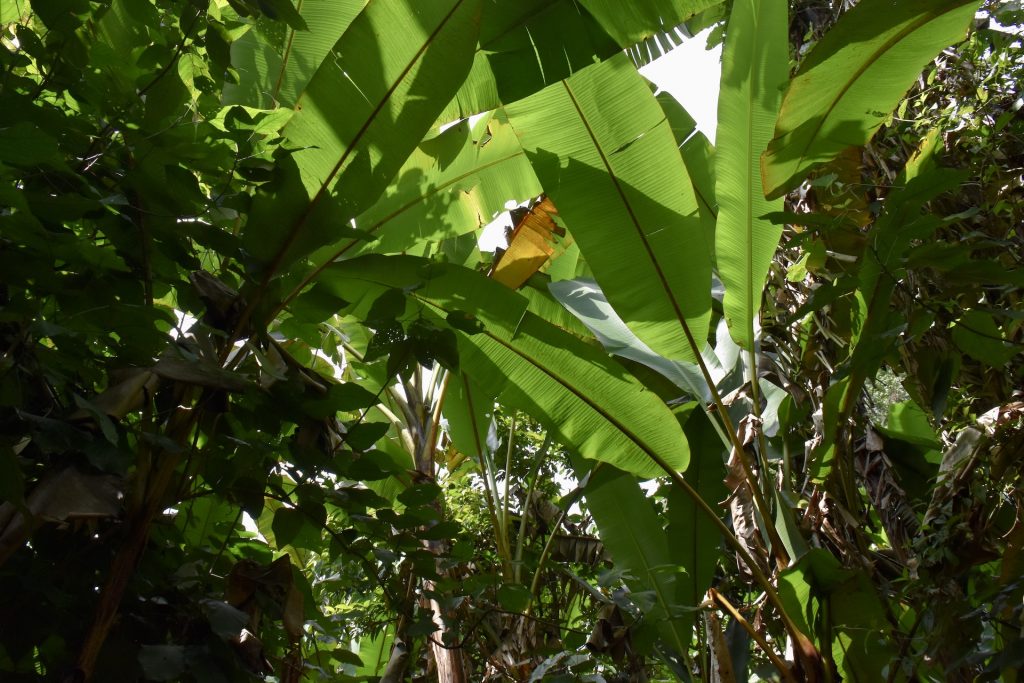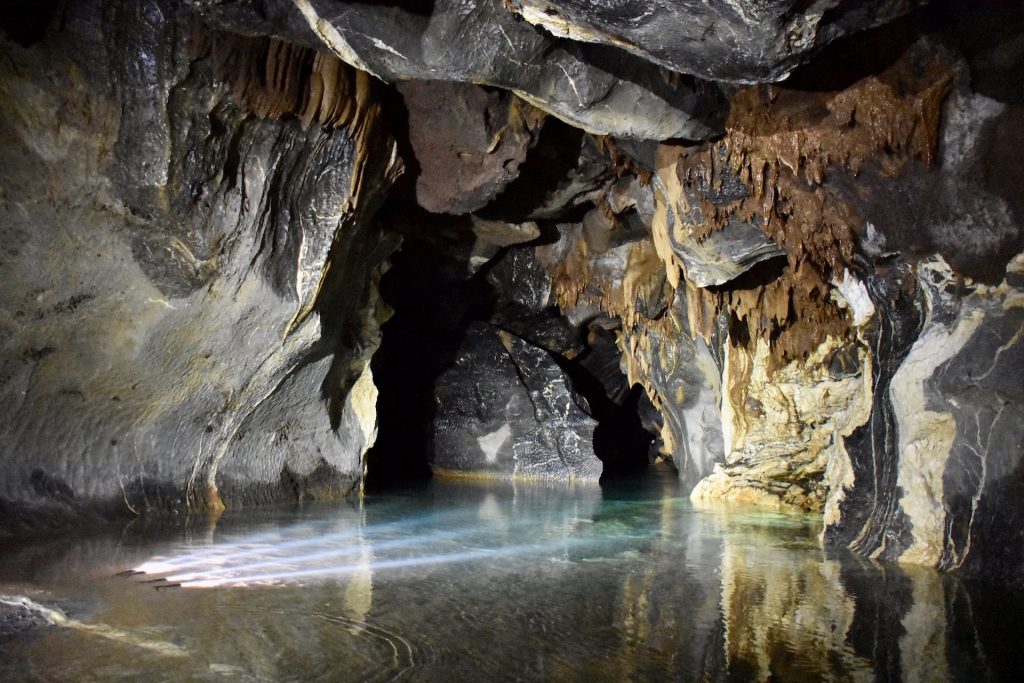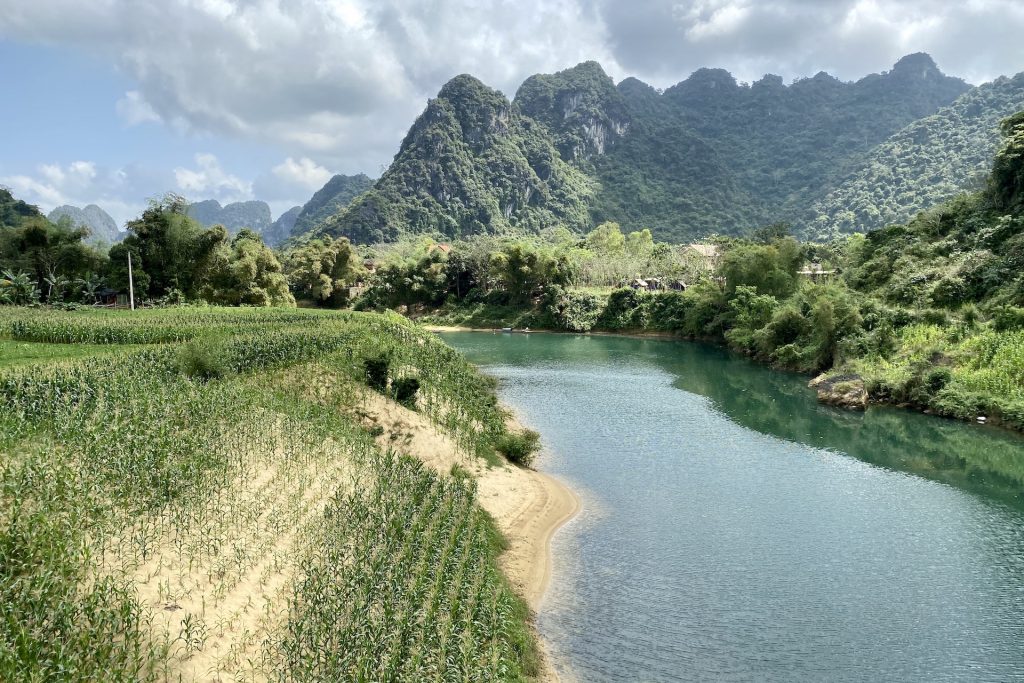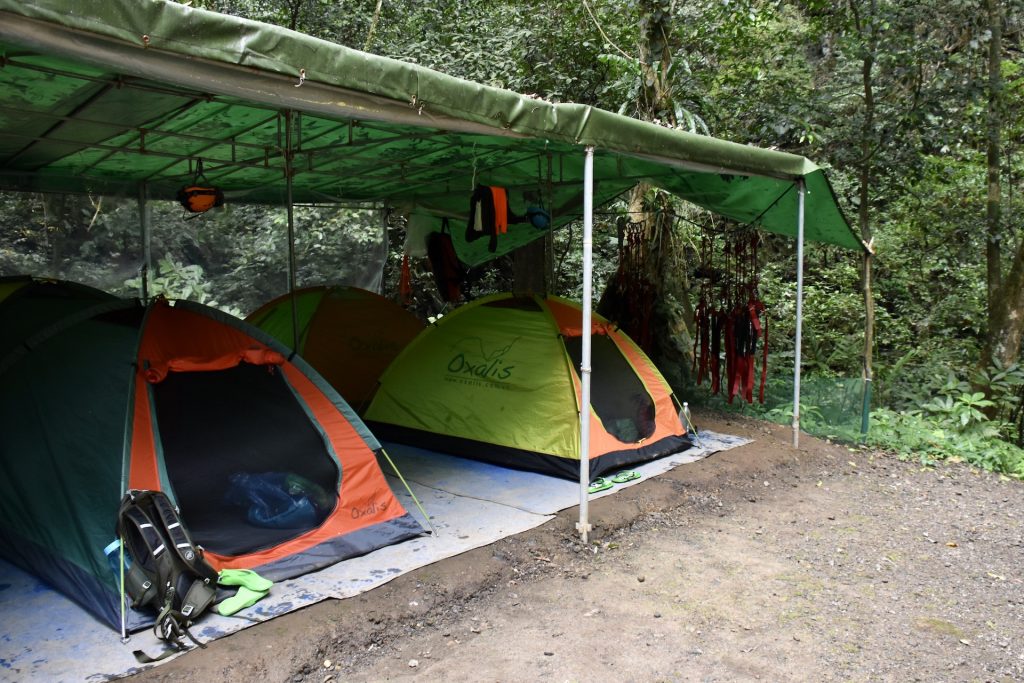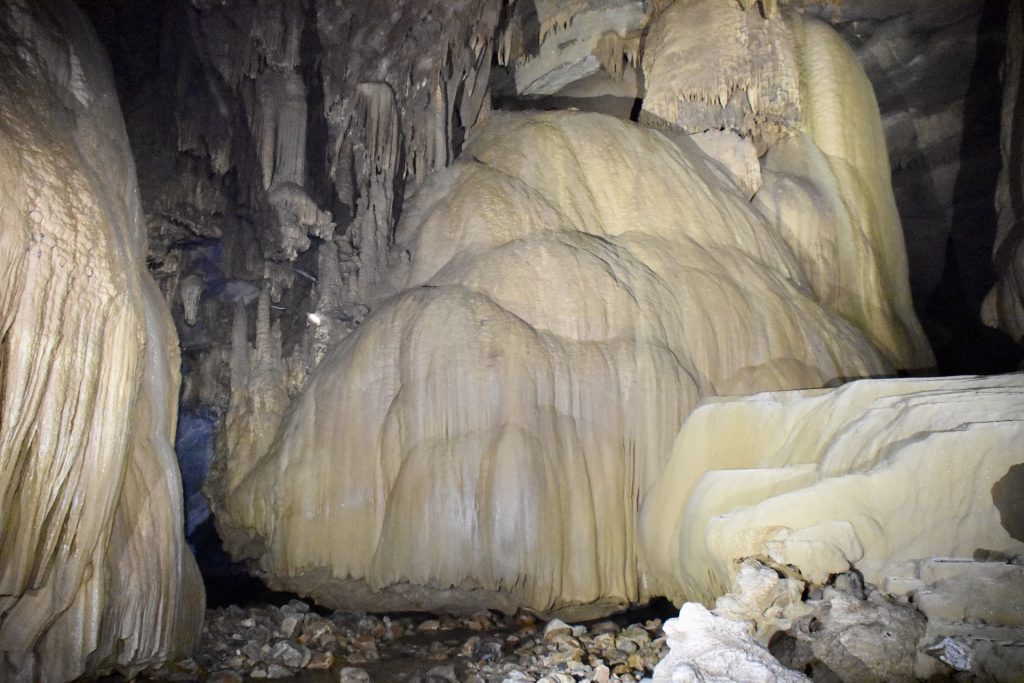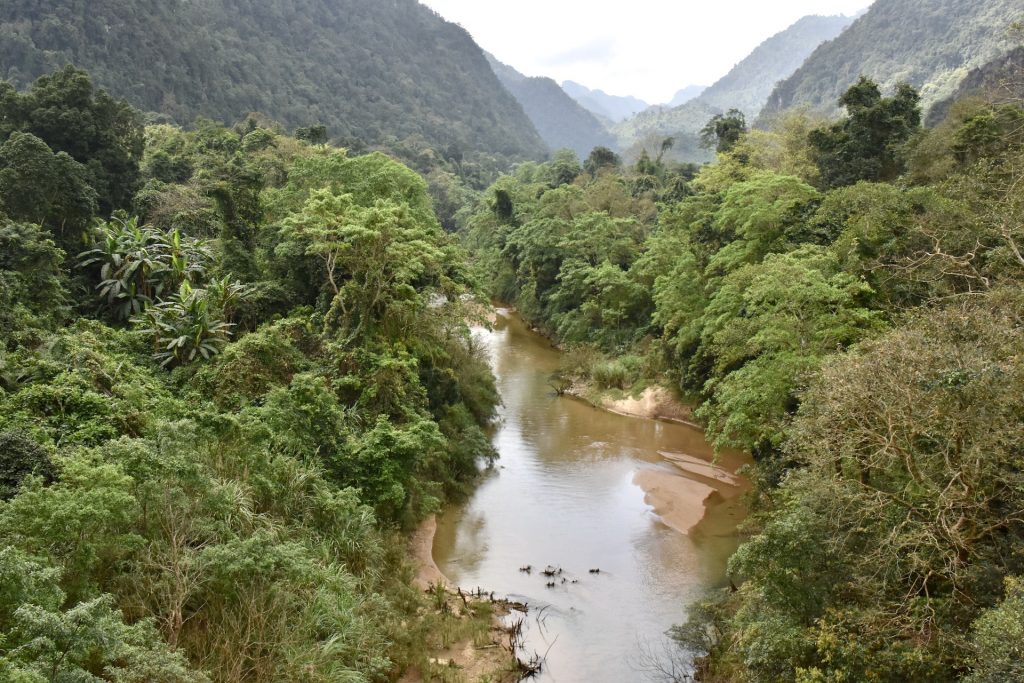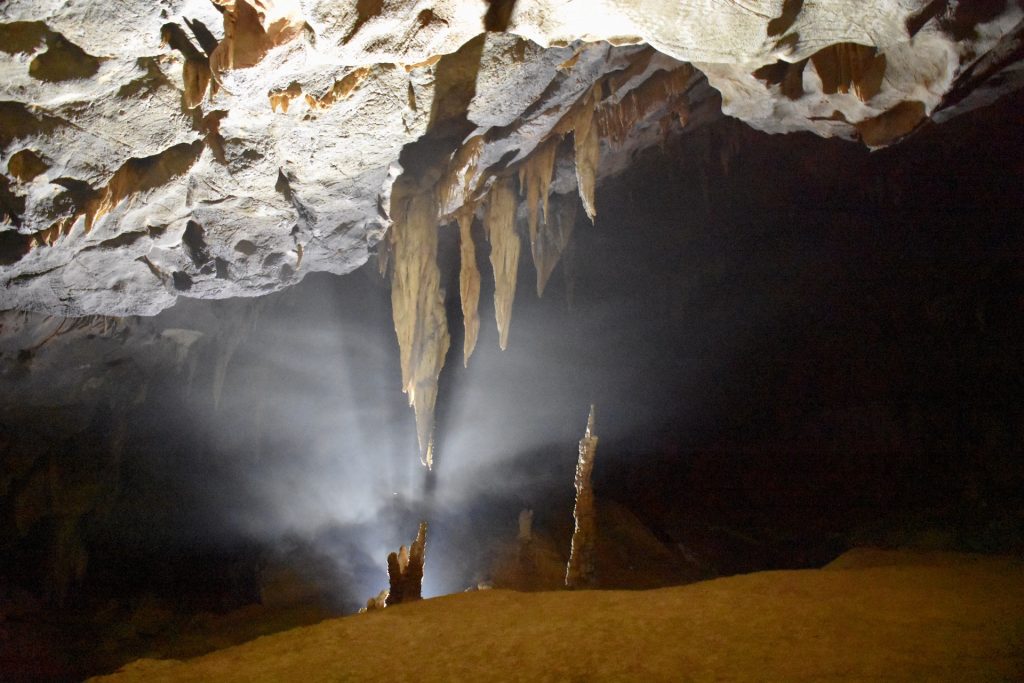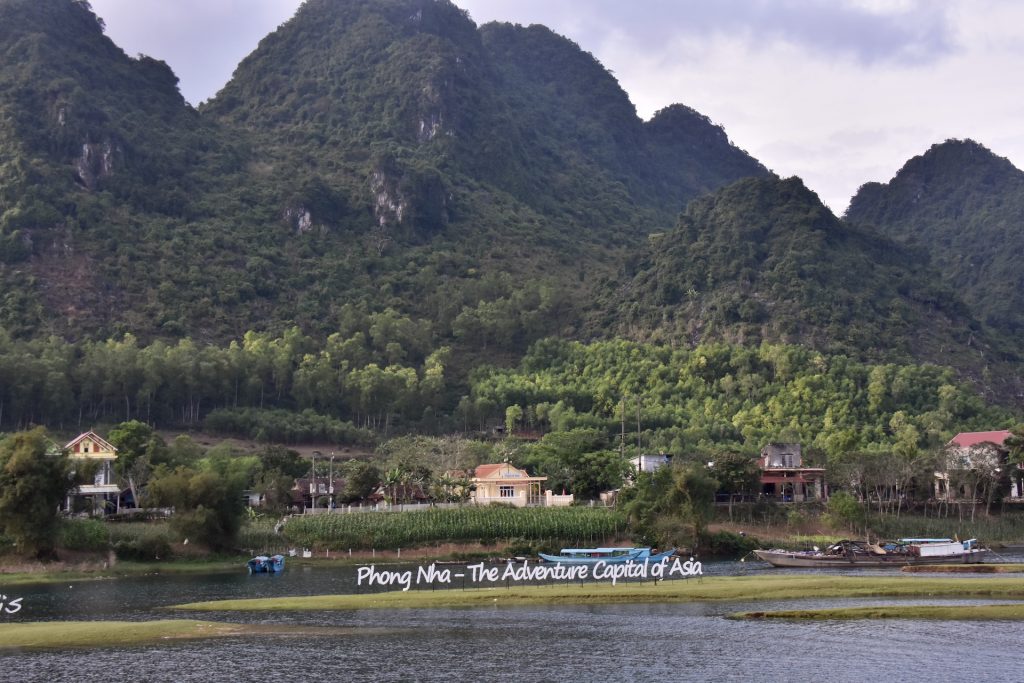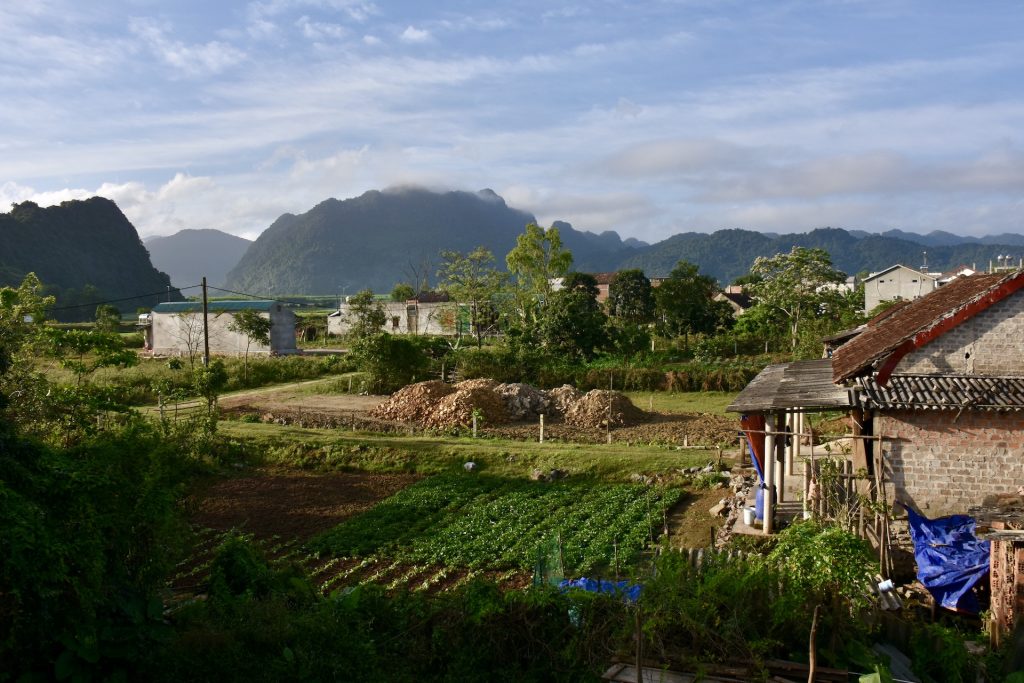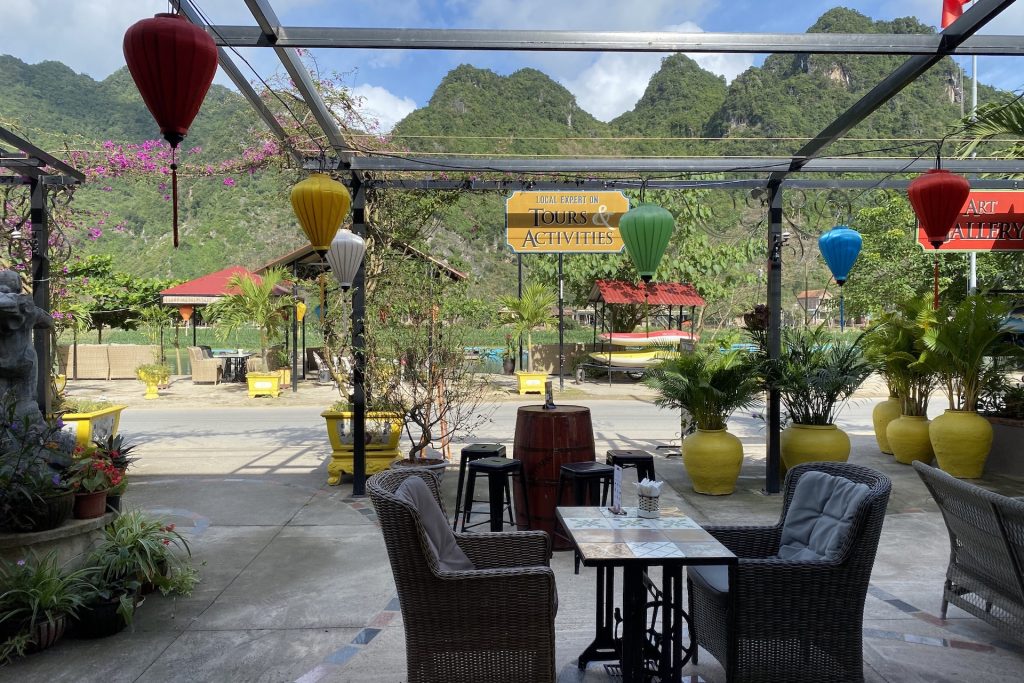 Getting There: Phong Nha Ke Bang National Park is located close to the former border between North and South Vietnam and also to the border to Laos. It takes about four hours by car to get there from Hue, buses take longer. Trains are going to Dong Hoi and Dong Ha but you have to go to Phong Nha from there by taxi.
Do: A visit to the caves is an absolute highlight, you can do single day tours which are great, but a multi day trip with Oxalis is a once in a lifetime experience. You can visit most of the caves only with a guided tour and Oxalis is the main tour agency here. They are absolutely great, have experienced guides, professional cavers and speleologists, all the gear and food you need. Even though their tours are rather expensive, they are totally worth it. While there usually is a long waiting list for the Son Doong tour where you visit the world largest cave, the other tours are also amazing, for example the Hang Tien two day tour. You'll experience exceptional rock formations which are millions of years old, a lot of caving, climbing, hiking, swimming, sleeping in the rainforest and even walking on the historic Ho Chi Minh trail.
When arriving from Hue and you are going by private car you can stop at Vinh-Moc tunnels, directly located at the oceanfront. The tunnel system was used by the locals in order to find shelter from the bomb attacks during the war.
Stay: It's best to stay in Cuo Lac or Phong Nha village which blend into each other. Cuo Lac is a meeting point for all backpackers and visitors to this region with the most infrastructure, lots of homestays and hostels, restaurants and tour operators. Phong Nha feels more like the village where the locals live, however you also find many homestays here.
Follow the Main Street a few minutes out of town and you reach Victory Road Villas Hotel. It's one of the few accommodations that are proper hotels yet. At Victory Road they have nice rooms, a swimming pool and delicious breakfast.
Eat: There are many simple, similar restaurants for travelers in Cuo Lac, great for a cold beer is Bamboo Cafe, for example, they also serve a delicious eggplant dish with lemongrass and soy sauce. You could also try Veggie Box or D-Arts Zone for delicious and cheap Bun Cha.
If you are traveling to Vietnam, you might like more useful travel ideas for Hanoi, Ha Long Bay, Hoi An, Hué and Tam Coc Ninh Binh.