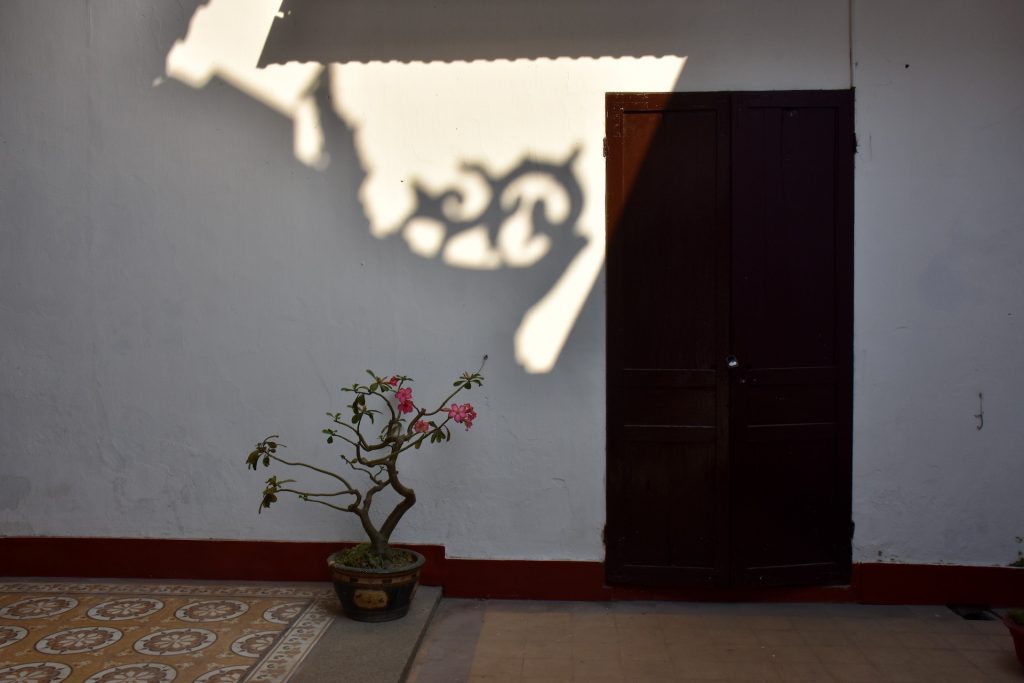 Once the most important trading centre in Vietnam the old town of Hoi An is a beautiful, interesting and popular travel destination. Part of the World Heritage list since 1999 the restored architecture, culture and history of the town create a unique atmosphere. Filled with nice shops, cafes and restaurants you can spend three nights or more here, visit the old town as well as the marble mountains or simply relax at the beach.
Do
Buy a ticket for the ancient town of Hoi An at one of the seven ticket booths which are located all over the area. With this ticket you can visit five of the many points of interest in the city, like the beautiful Chinese assembly halls, old houses like an historic pharmacy and Japanese bridge. It gets very busy in the small streets but just stroll through the many narrow alleyways, buy some souvenirs like lanterns and silk shirts or sit at the riverfront. The old town is also very lovely in the evening, you can take a romantic walk along the river or do a little cruise with one of the colorful, bright boats. There is a busy night market close to the river on the An Hoi inlet, too.

But there is a lot more to explore outside the historic centre of Hoi An, one highlight being My Son Sanctuary. The temple complex might not be as big as Angkor, but its historic importance and peaceful location in the jungle make it worth a visit. While the ancient temple ruins are very beautiful, the bomb craters next to them remind you of the dreadful history of this region. It's best to organize a driver via the hotel who takes you to the temples in about an hour. It can get busy with tourist here, so maybe come very early or during the calmer but hotter midday hours.
A great spot for a half day trip are the Marble Mountains. Our hotel arranged a driver for us who took us there in half an hour. Go up in the elevator and walk around the park-like area. Make your way to beautiful Tam Thai Pagoda and impressive, mystic Huyen Khong Cave where there is a temple within the cave-like mountain.
You can also go to the beach, several hotels offer free shuttle services to An Bang beach. Here you can swim, relax or have a cocktail at tasteful beach club The Deckhouse. The bustling city Da Nang is also close by, here you have many restaurants, nightlife and a bridge that looks like a modern dragon sculpture.
Getting around: Most flights go to Da Nang from where you can take a taxi, private car or arrange a pick-up with your accommodation. From Hué it takes about three hours to Hoi An via the beautiful Hai-Van pass with fantastic views of the ocean and Da Nang. In Hoi An it's best to walk in the small and busy streets of the old town but you can also easily rent a bicycle in many hotels or bike shops if you want to explore the surrounding rice fields, drive to the beach by yourself or along the river.
Stay: Little Hoi An Riverside is a lovely hotel with fantastic staff, delicious breakfast that you can enjoy while overlooking the river and great spa treatments like massages.
Restaurants: There are lots of good restaurants in Hoi An for example famous, stylish and absolutely delicious Mango Mango. Vietnamese fusion cocktails, main dishes and dessert are all just great and so is the terrace overlooking the river. There are also Mai Fish and Mango Rooms by the same owner. Nữ Eatery is a nice restaurant in a small alley with quite innovative food and especially delicious desserts. Other recommendations in the old part are Morning Glory, Railstation and The Chef. There is also a great vegetarian restaurant not to miss a little bit outside the city centre called Am restaurant. The interior is very pretty, the staff treats you like old friends and the food is delicious. For cheap eats go to the market at Tran Phu street where you get traditional pho or banh mi.
Cafes: Reaching Out is a beautiful, relaxing tea house which also serves delicious coffee and cookies. At stylish Mot you can try delicious traditional tea. There are many more pretty cafes in Hoi An where you get traditional Vietnamese coffee and cakes, like The Cargo Club, Hoi An Roastery which has many locations all over the city or Faifo cafe with a rooftop terrace great for photos. If you want something sweet try the cakes at Song Khiem bakery at the corner of big Cửa Đại street, or look for traditional Vietnamese sesame and rice flour dumplings at the market.
Shop: At Reaching Out store you find tasteful Vietnamese home accessories and souvenirs, all fair-trade handcrafted by people with disabilities. Modern shops with pretty things are Sunday, Coco box and An store. Hoi An is also famous for its many tailoring shops, the biggest are Yaly, bebe and Kimmy.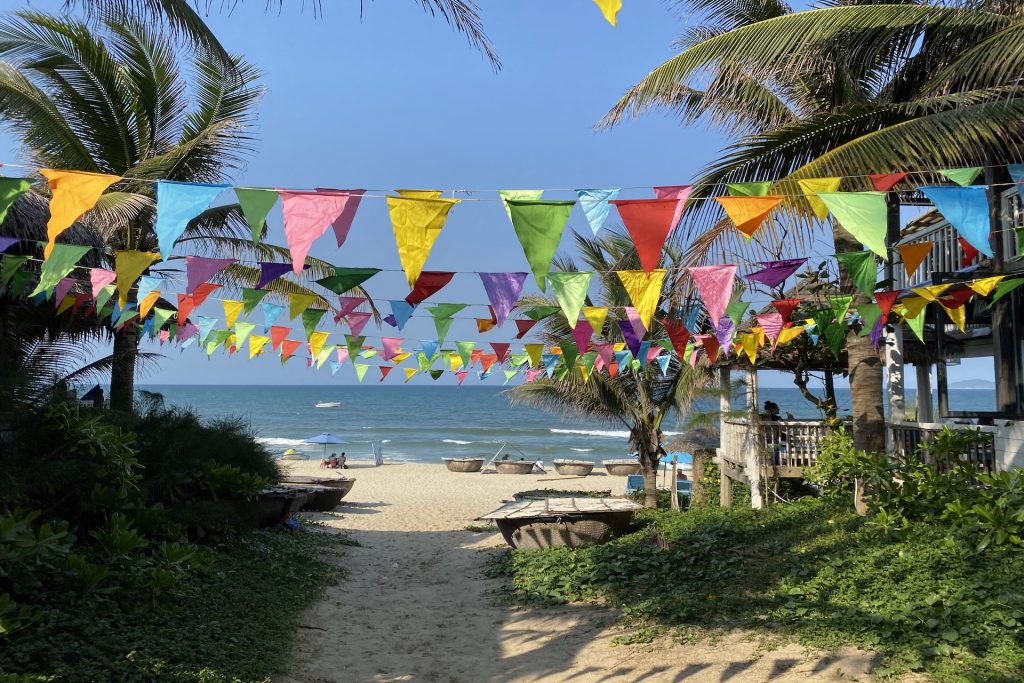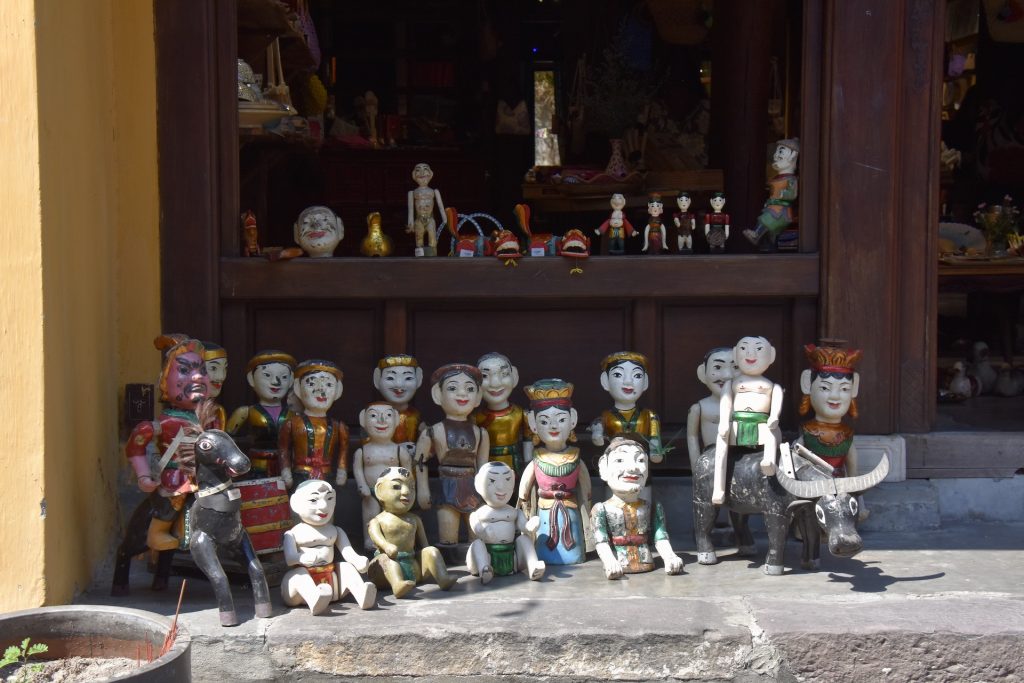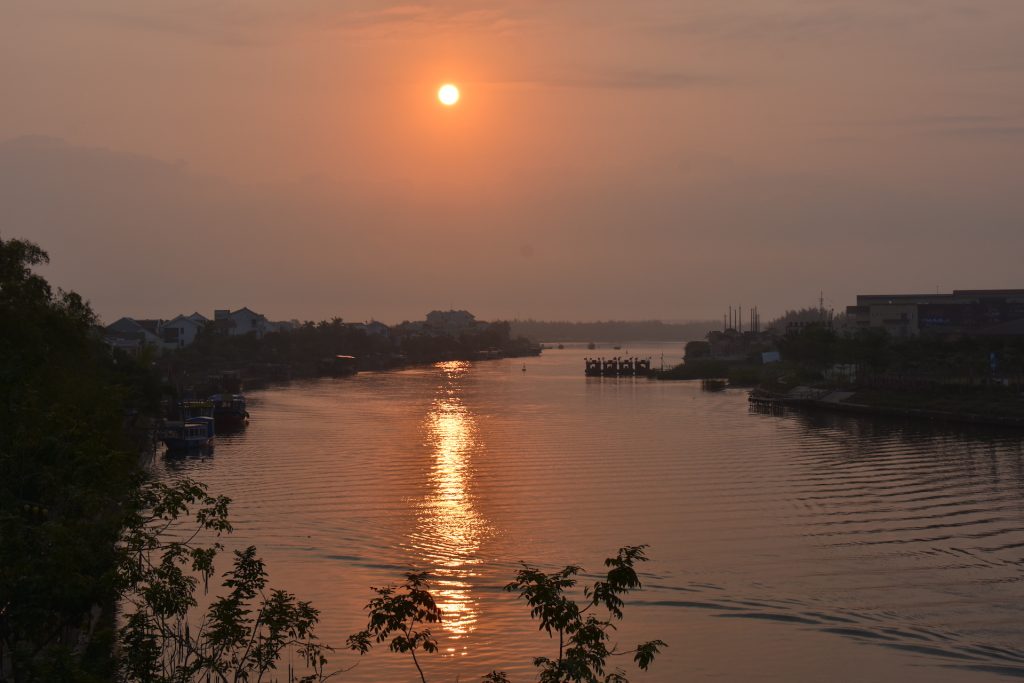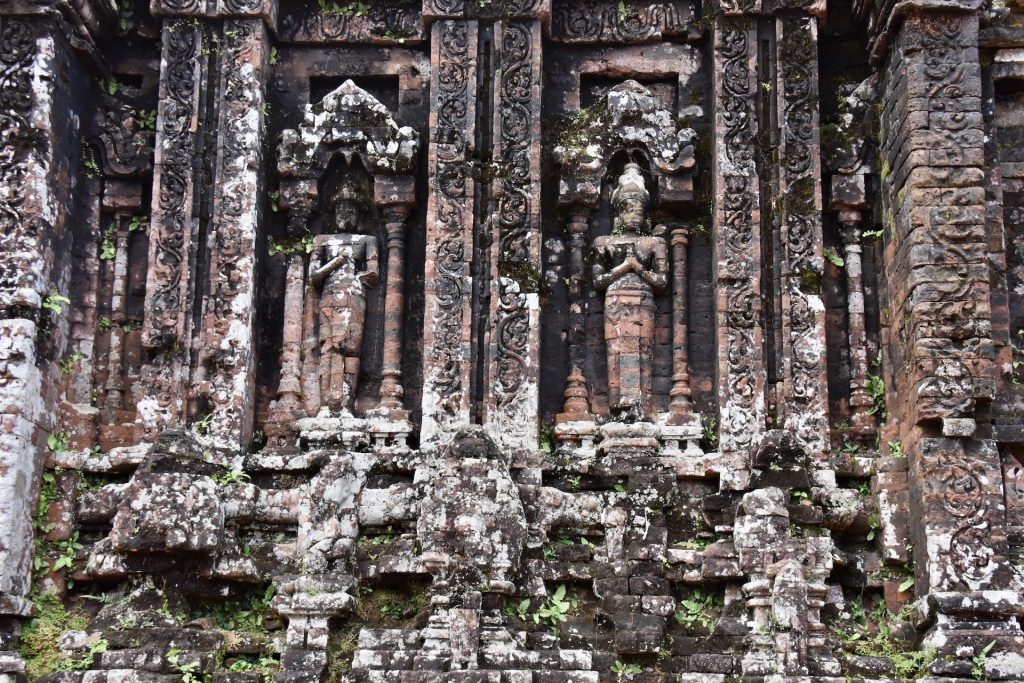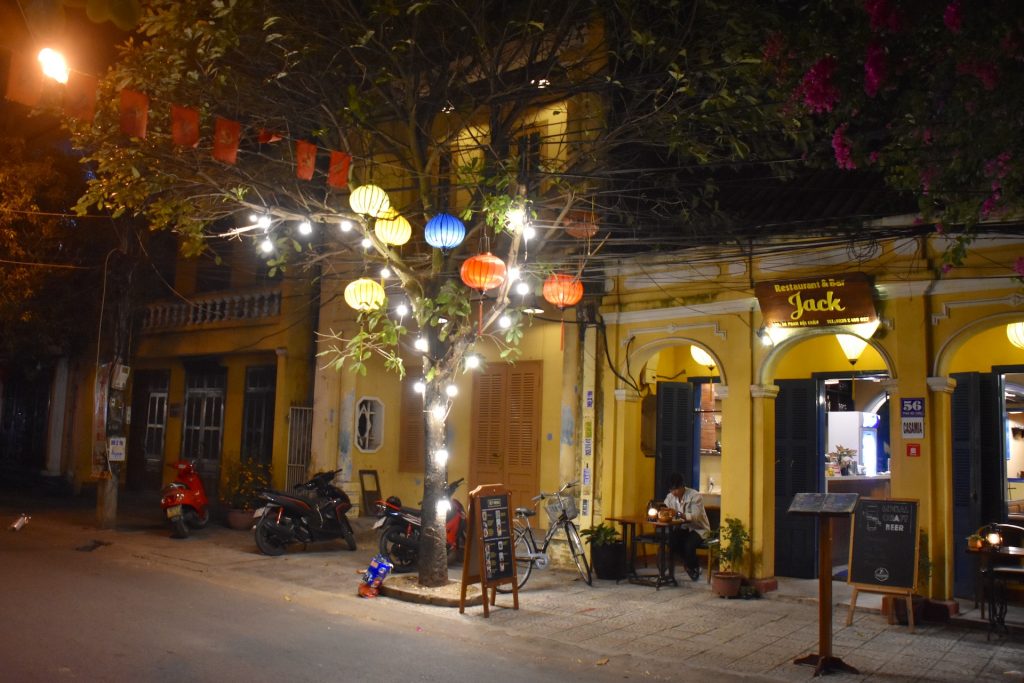 If you are traveling to Vietnam, you might like more useful travel ideas for Tam Coc Ninh Binh, Phong Nha-Kẻ Bàng national park, Ha Long Bay, Hué and Hanoi.